Let the deals speak for themselves...

11.26 - 11.29

Take 10-50% off
our entire store.
Yup. 2022 is going to be your healthiest year ever.
A Brand New
Starter Kit...
... with 6 meals, BlenderBottle™,
& Free Shipping.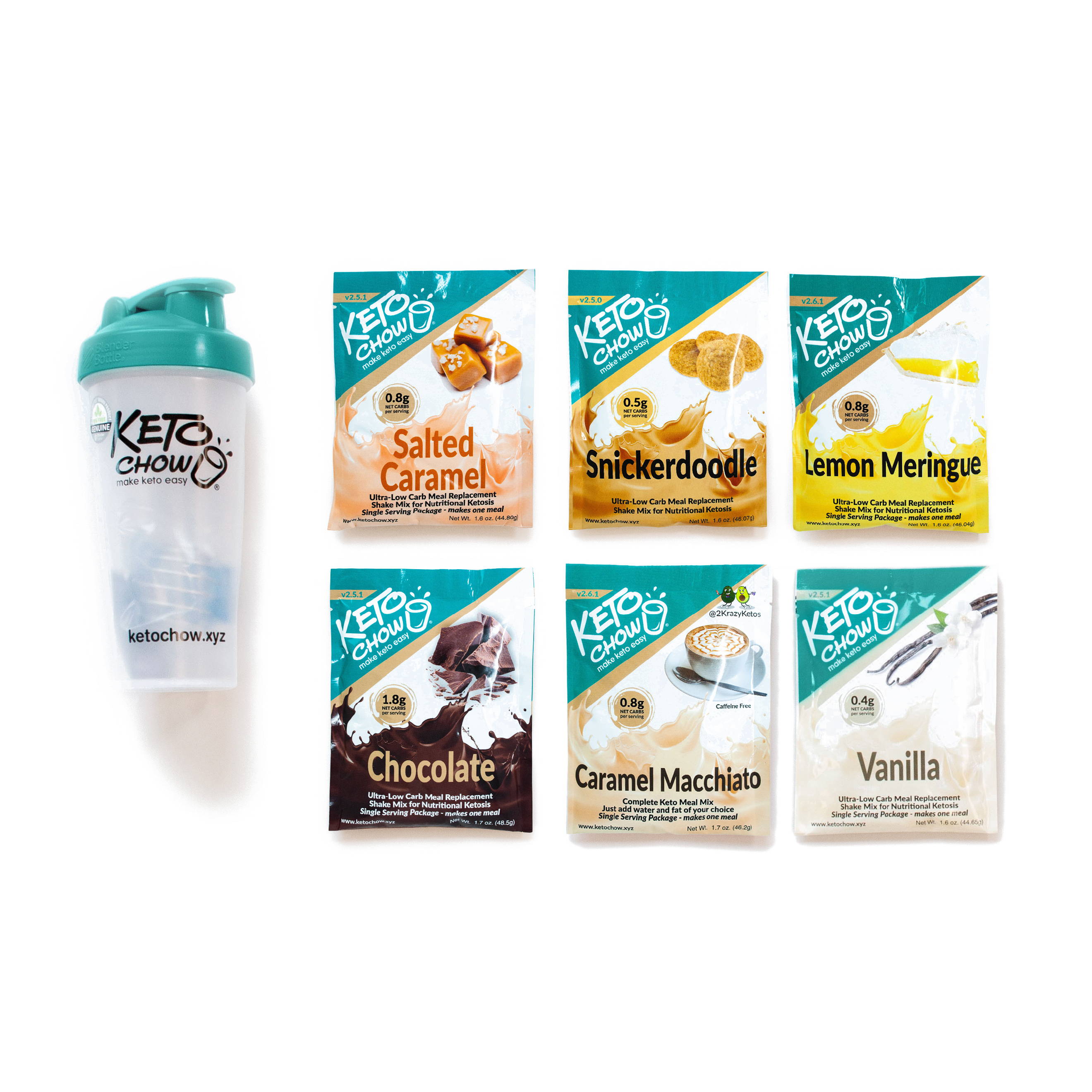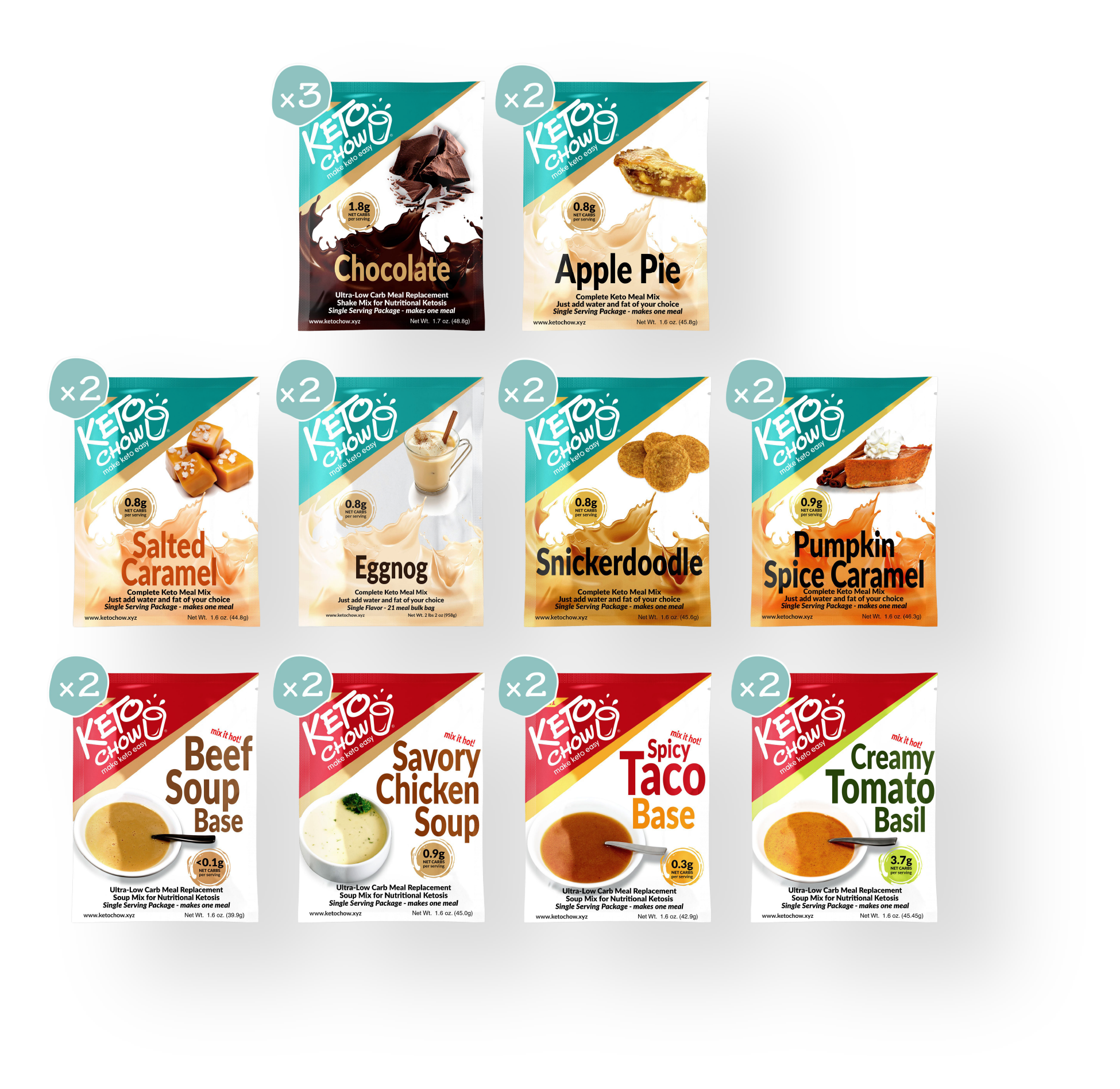 All the tasty fall flavors,
i
n one 21-meal pack.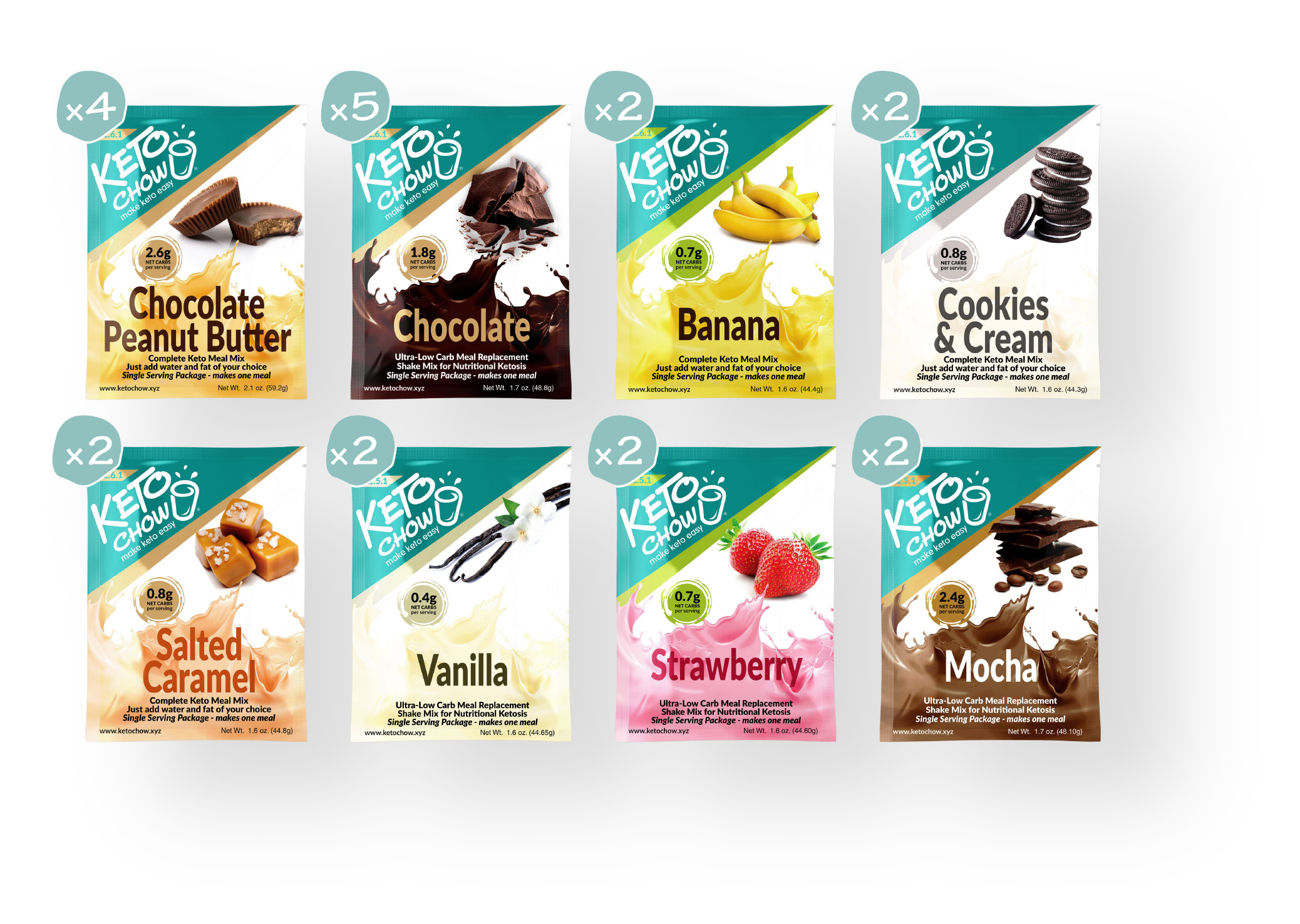 A brand new Ice Cream Bundle with some of our favorite ice cream flavors (Chocolate, Strawberry, and Vanilla), complete with an adorable exclusive ice cream glass! (While supplies last–limited quantities available.)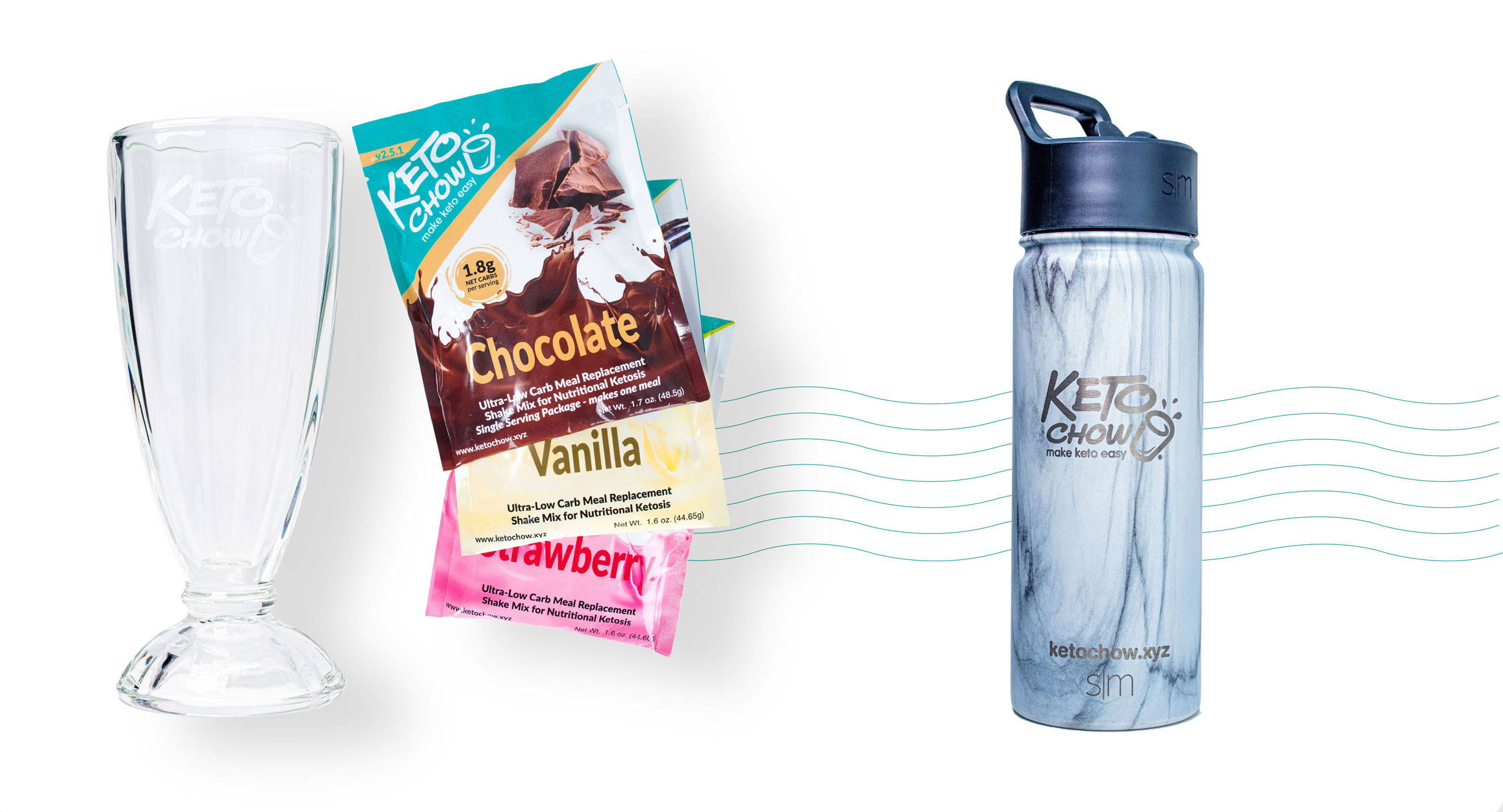 And last but not least: a brand new flavor makes its debut. We've been working on this one behind the scenes for a while, and we can't wait for you to try it!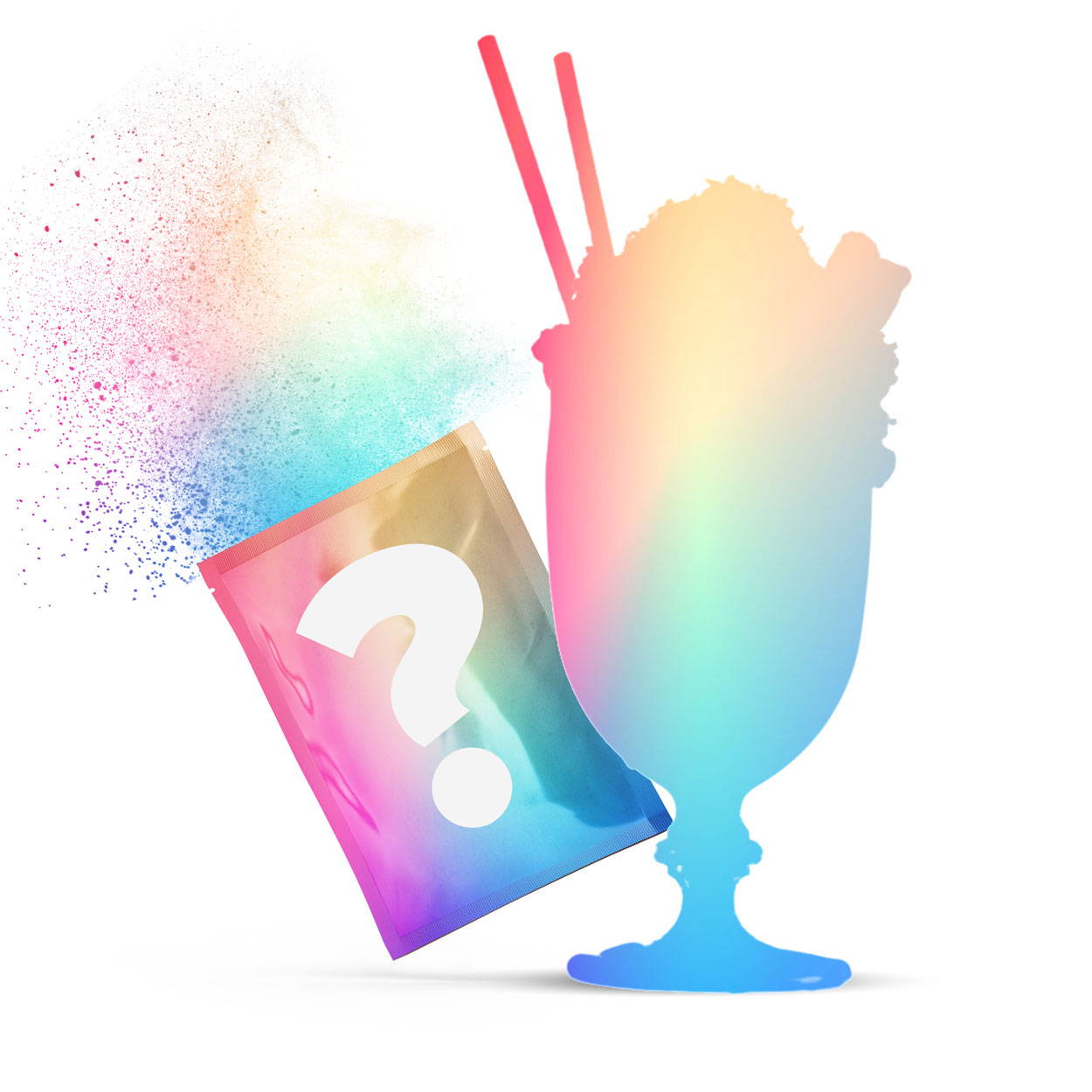 Keto Chow makes healthy
easy... and tasty!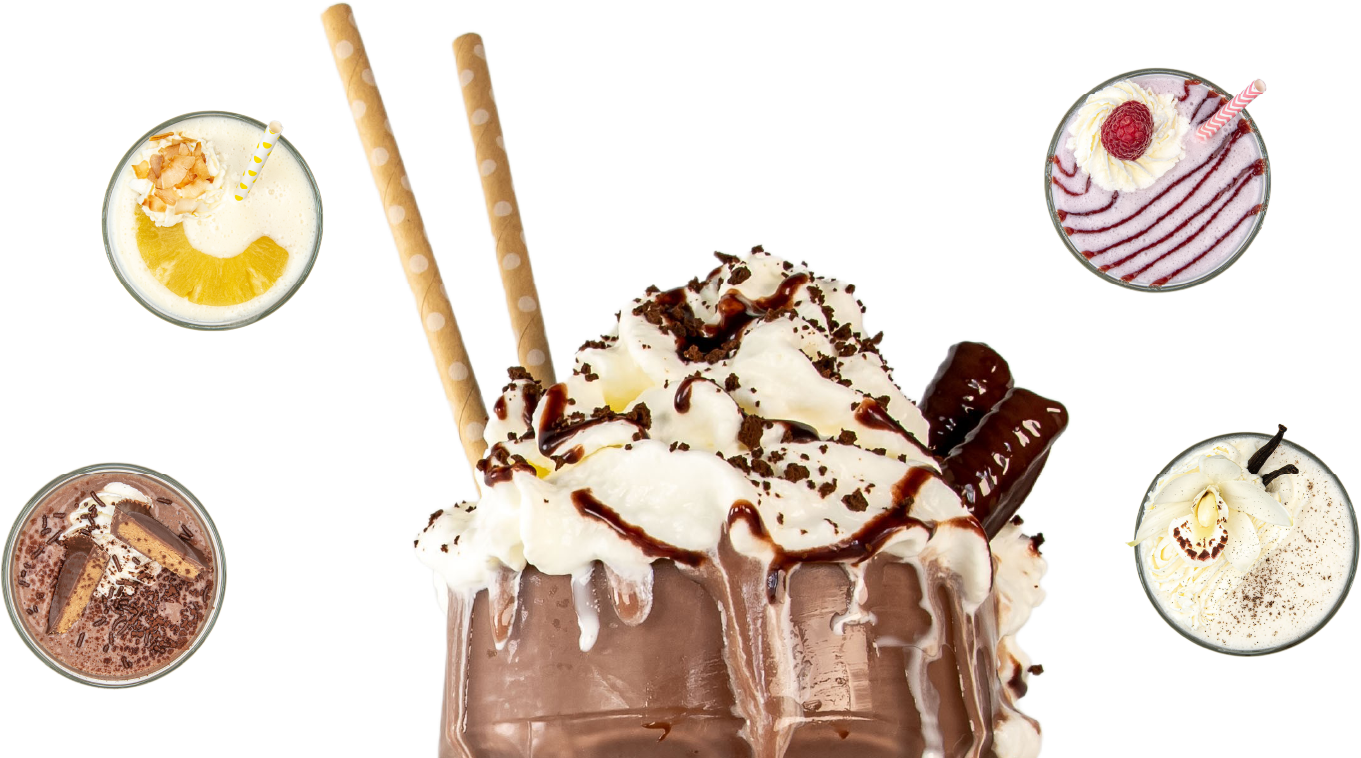 counting
so
you don't have to.

When you are in ketosis, your body learns to burn its own fat stores (instead of carbs) and to respond more effectively to insulin—both of which help you achieve and maintain a healthy weight.

Because your brain has a steadier source of energy on keto (no more wild fluctuations in
glucose from all those carbs!), you may notice less brain fog and greater mental energy and clarity.

Your body's inflammatory markers decrease when exposed to ketone bodies, which can lead to improved symptoms for conditions like psoriasis, joint pain, and even some GI issues like IBS.