Being on keto doesn't mean you can't enjoy your fall favorites!
Keto Chow let's you enjoy: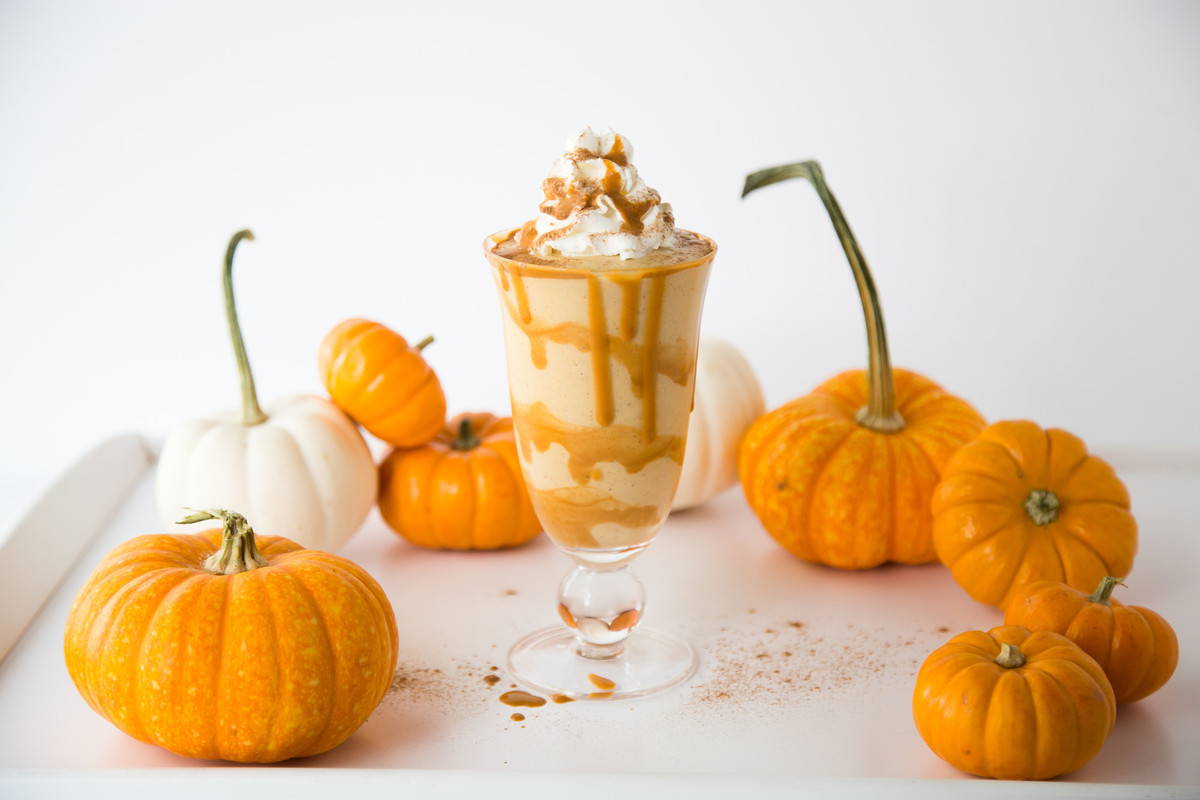 The guilty pleasure of pumpkin spice drinks!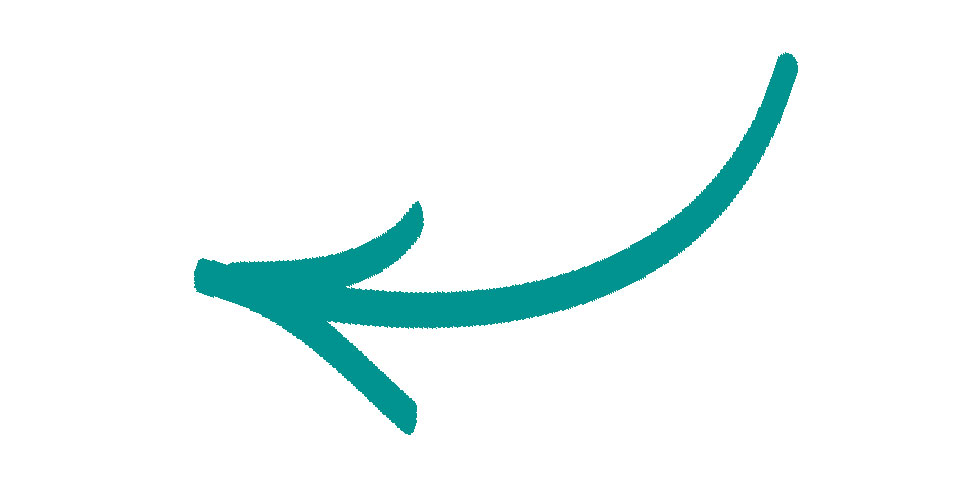 The spicy comfort of warm apple pie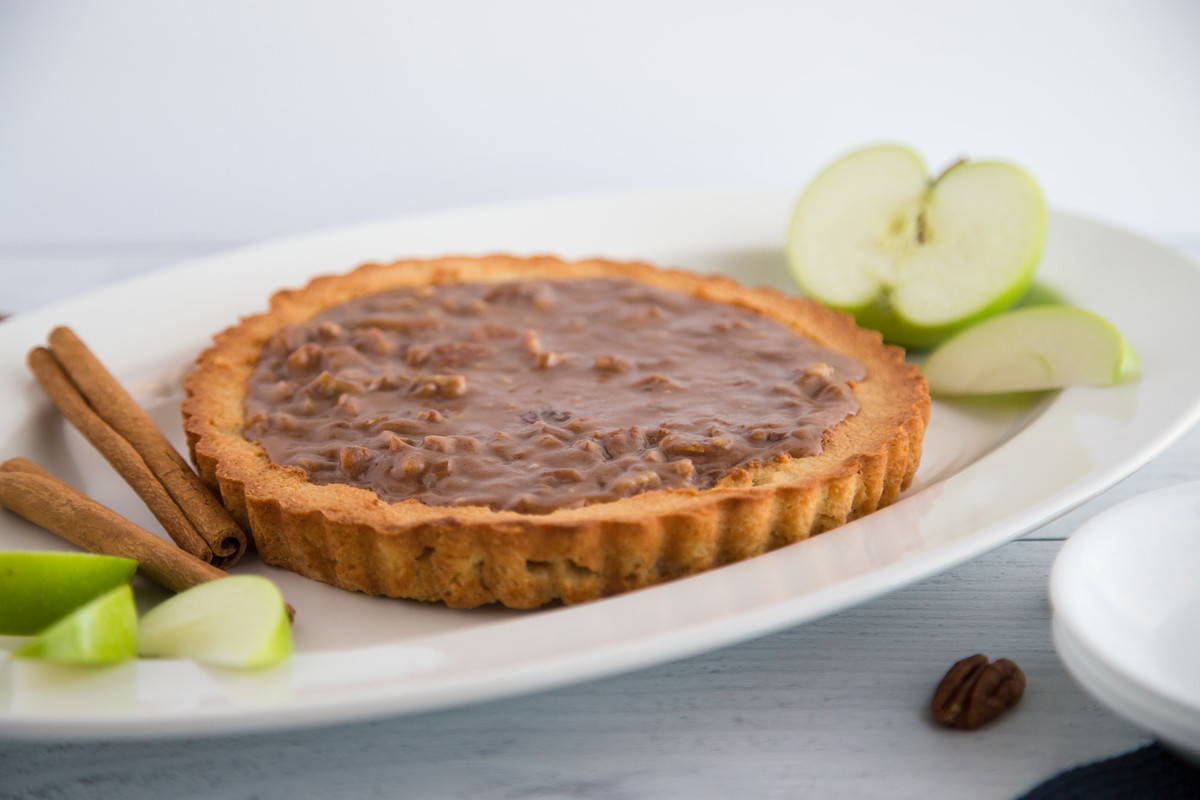 *cue a chorus of fall leaves and the sound of sweaters everywhere being unpacked*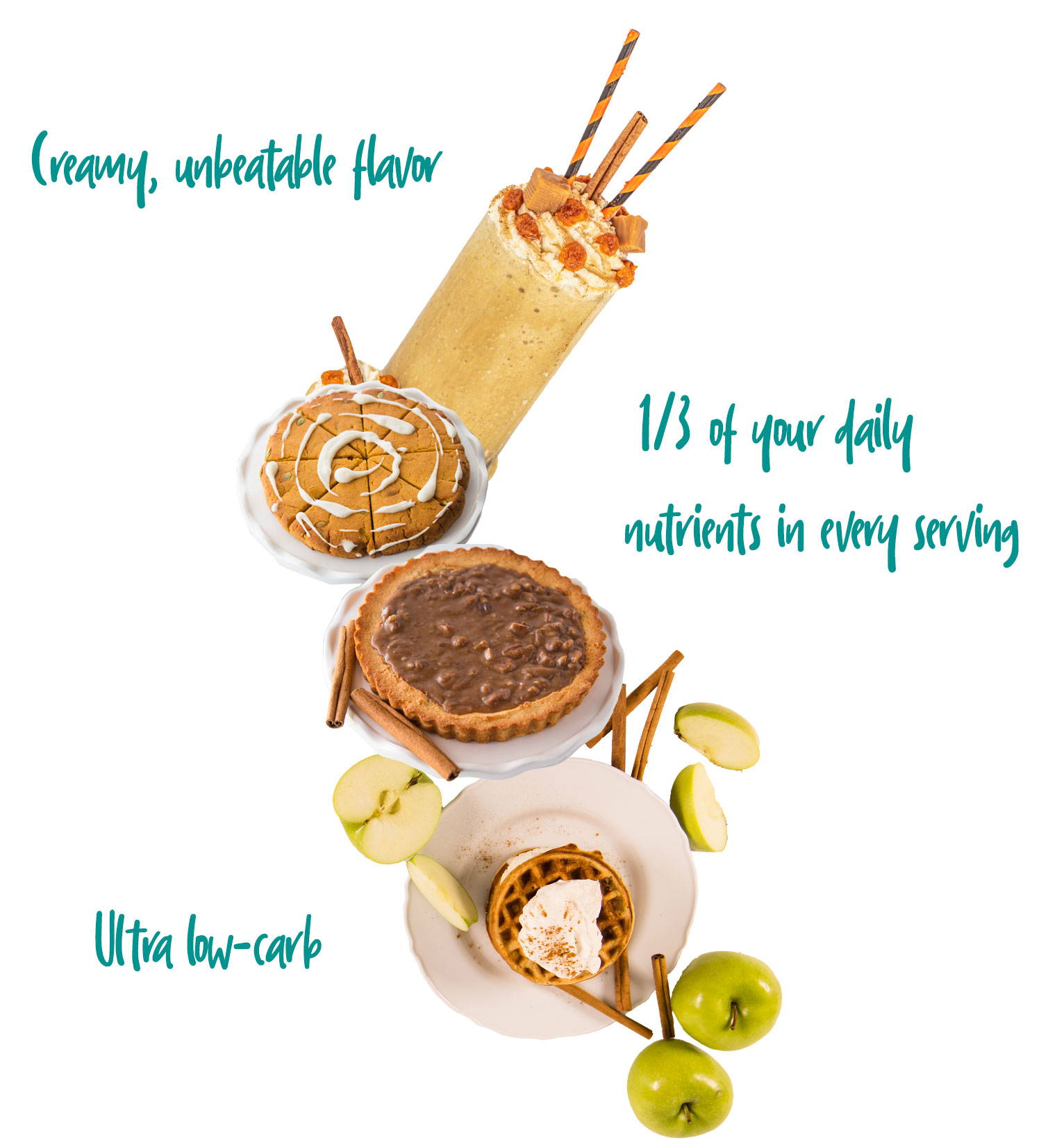 Make fall fabulous again with Apple Pie Keto Chow and Pumpkin Spice Caramel.
It's the easiest and tastiest way to keto.
Pumpkin Spice Caramel Keto Chow