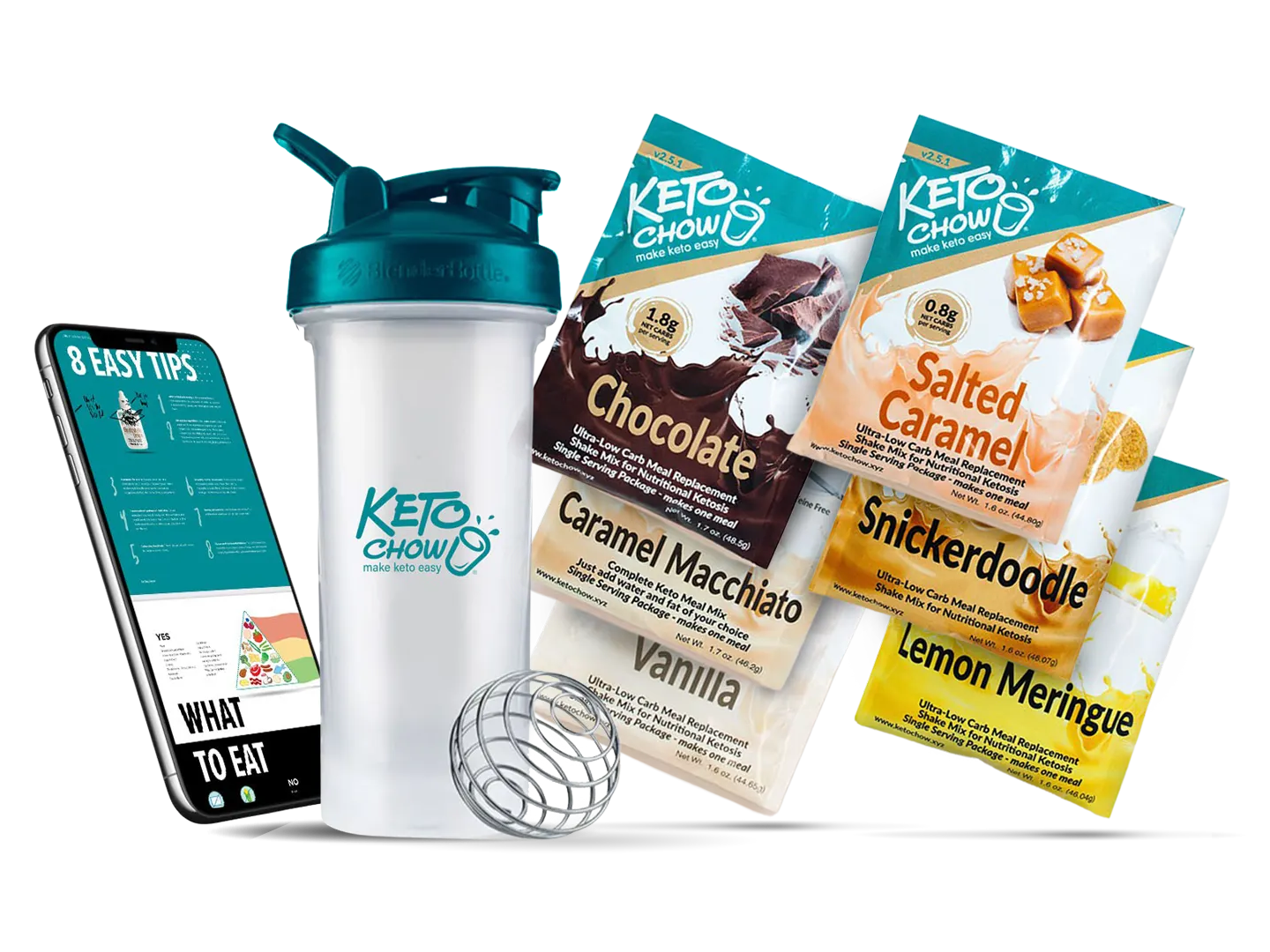 34% OFF
THE ESSENTIALS KIT
6 meals, a BlenderBottle®, and a keto start guide, and $5 in store credit! (Other show specials below)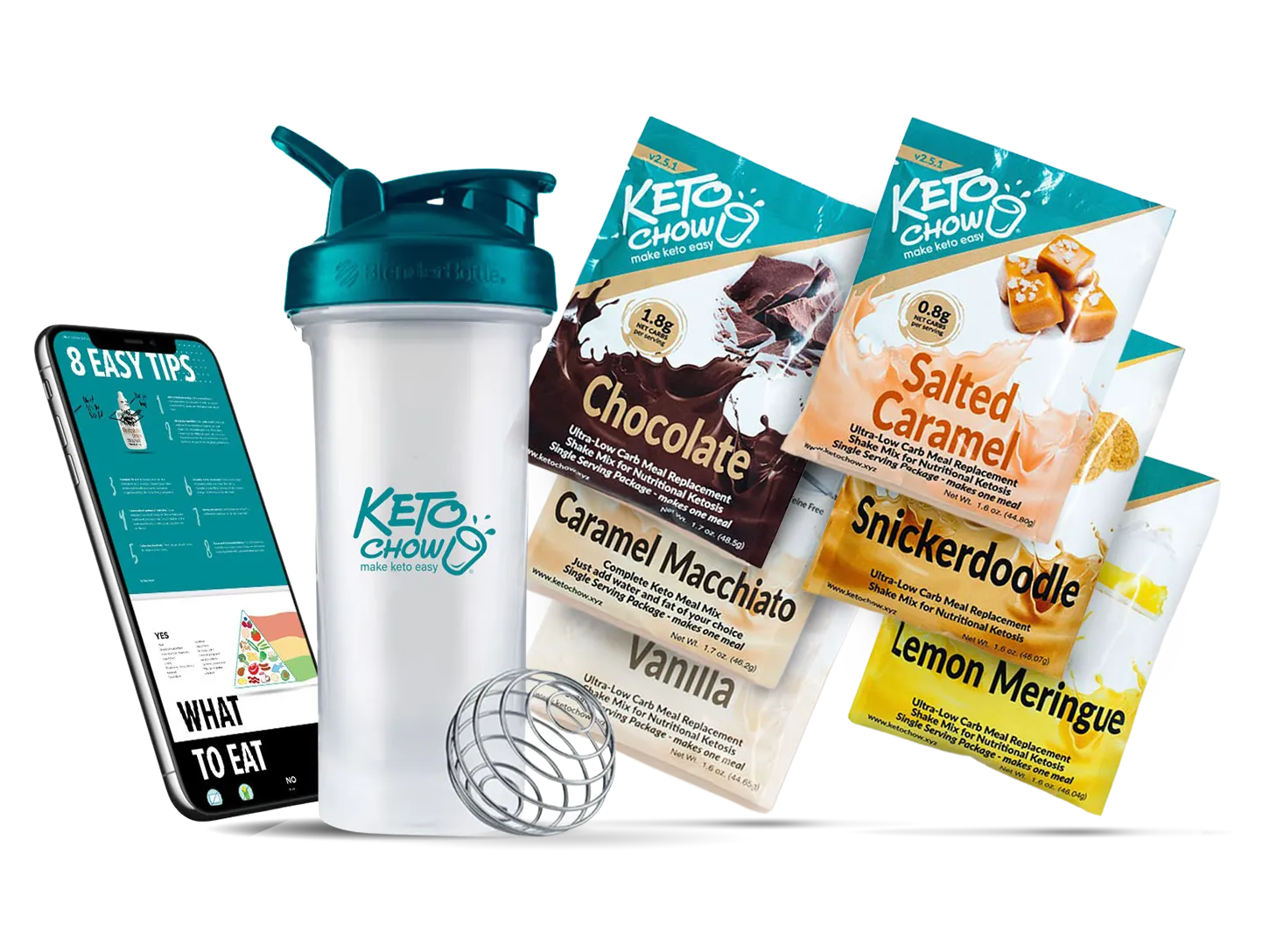 34% OFF
THE ESSENTIALS KIT
6 meals, a BlenderBottle®, and a keto start guide, and $5 in store credit! (Other show specials below)
From Chocolate to Chicken Soup and Raspberry Cheesecake to Root Beer Float, there's something for everyone. Seriously. Everyone.
Living an active, low-carb or keto lifestyle? Chances are you're gonna need more electrolytes. We've got you covered.
A simple way to add some extra protein to your shakes and smoothies, but the real magic is when you use it in baking!