KETO CHOW'S EGG WHITE PROTEIN

The unicorn you have been looking for: something that is healthy AND convenient.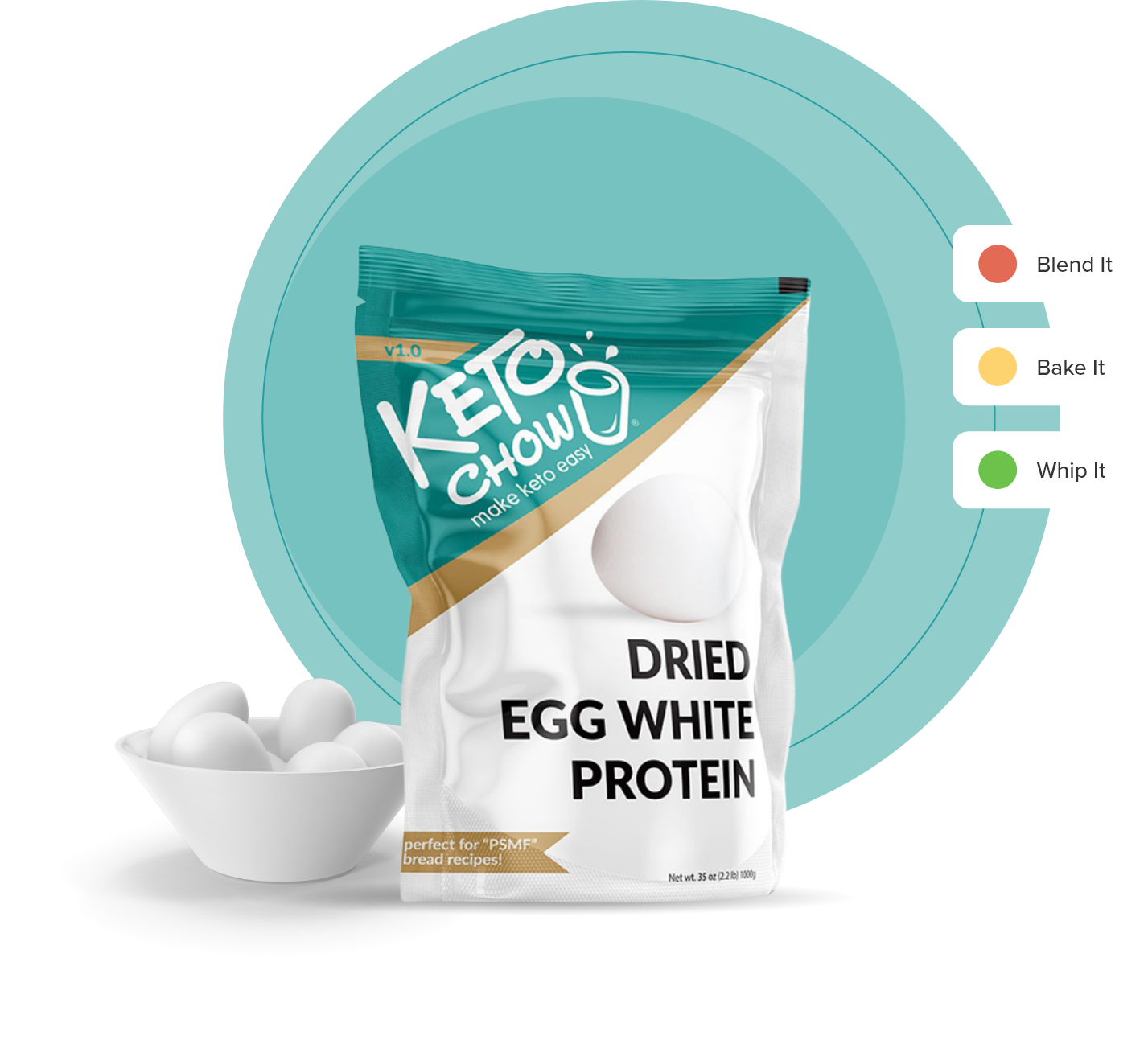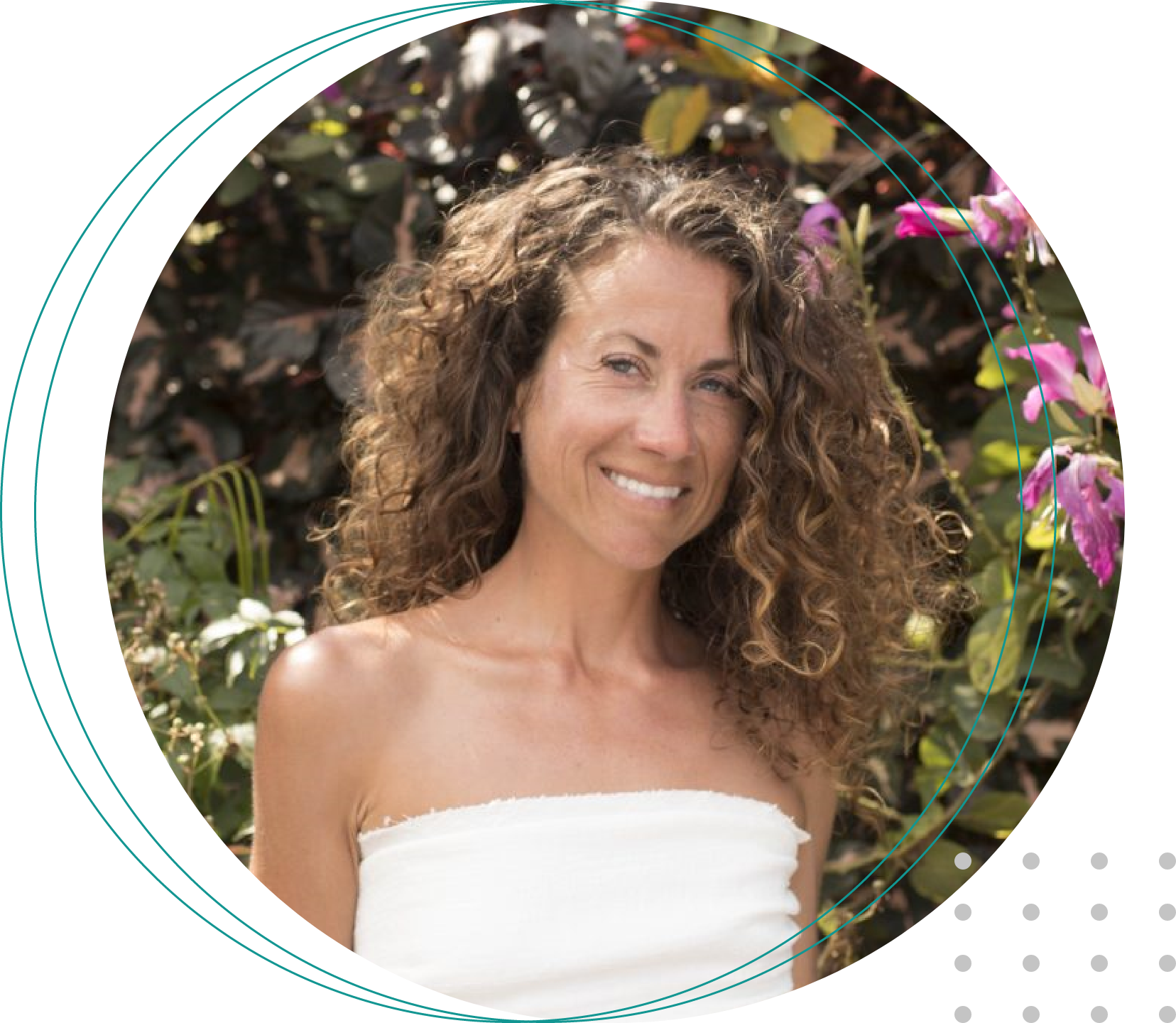 CREATED IN PARTNERSHIP WITH MARIA EMMERICH
Renowned keto expert and best-selling cookbook author extraordinaire.

A baker's best friend for lighter,
tastier, fluffier goodies.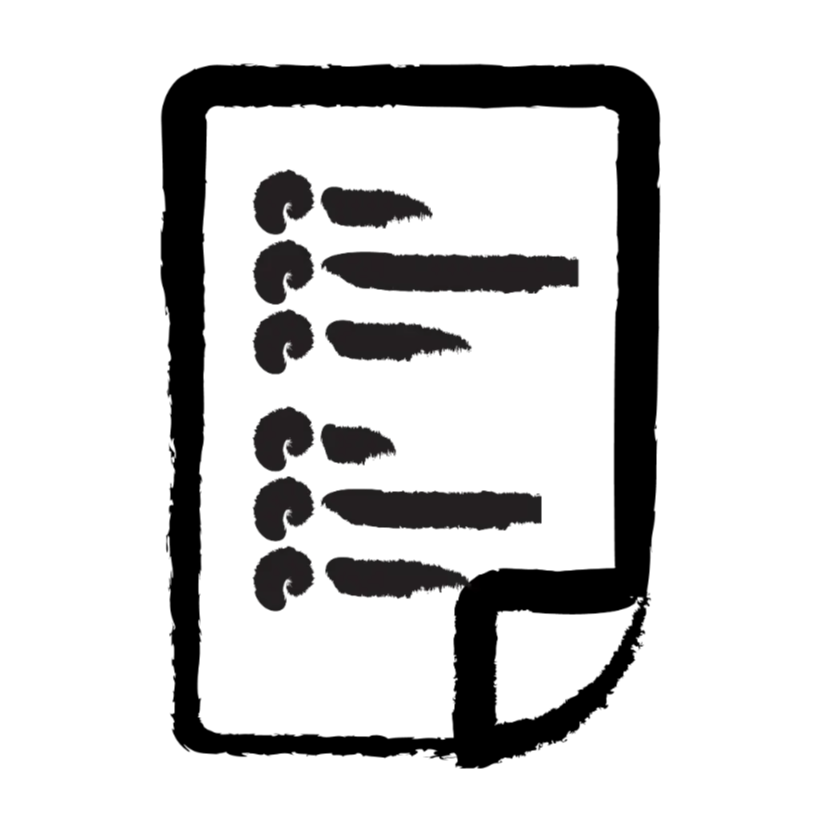 No dairy, no gluten, no nasties.
(Goodbye, constant stomach aches!)

The shelf stable equivalent of
240 EGGS in one bag!
Use it the same way you'd use any protein powder, like adding some to supercharge your smoothie and make it extra light and creamy. But here's the real pièce de résistance...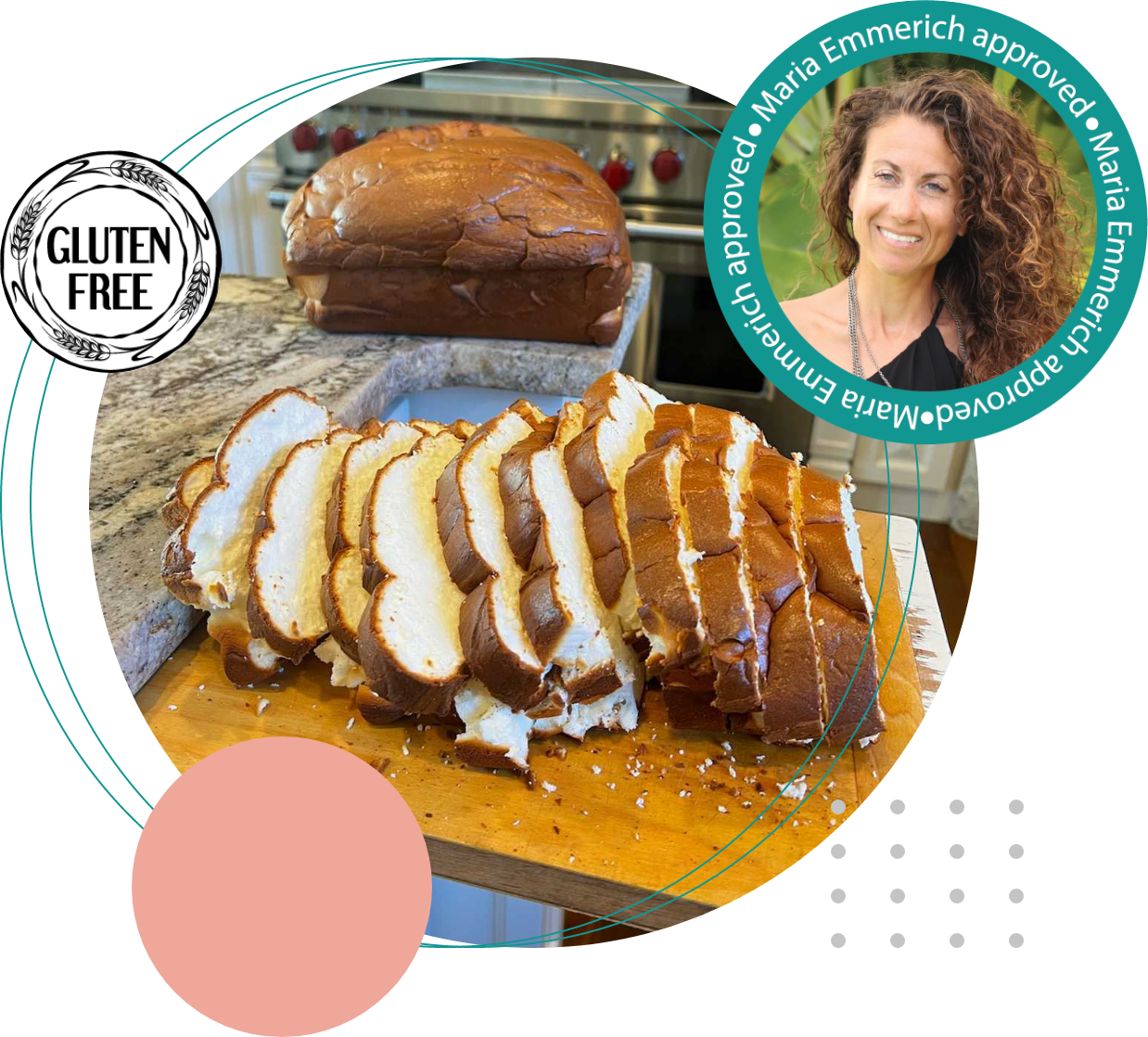 Shh, Don't Tell...
(Actually, Do Tell)
You'll need that response ready when you break out your gluten-free, keto, PSMF-friendly bread (courtesy of Maria Emmerich). It's light. It's fluffy. And when you make it into French toast, it's chef's friggin' kiss. The secret to making this bread? Egg White Protein. (But obviously telling your friends it's a secret ingredient is way more fun and makes you look way cooler.) 
"I never thought I would have bread this fluffy and tasty again! THANK YOU!"
- Jared J.
"OK...so this just Happened!! Keto Chow, my absolute favorite protein powder and electrolyte source, now has Egg White Protein!! I can't tell you how excited I am!!! I'll be in the kitchen the day it arrives!!"
@Colourful Keto With Dori
"I hate separating egg whites. You just saved me hours!"
- Krista D.